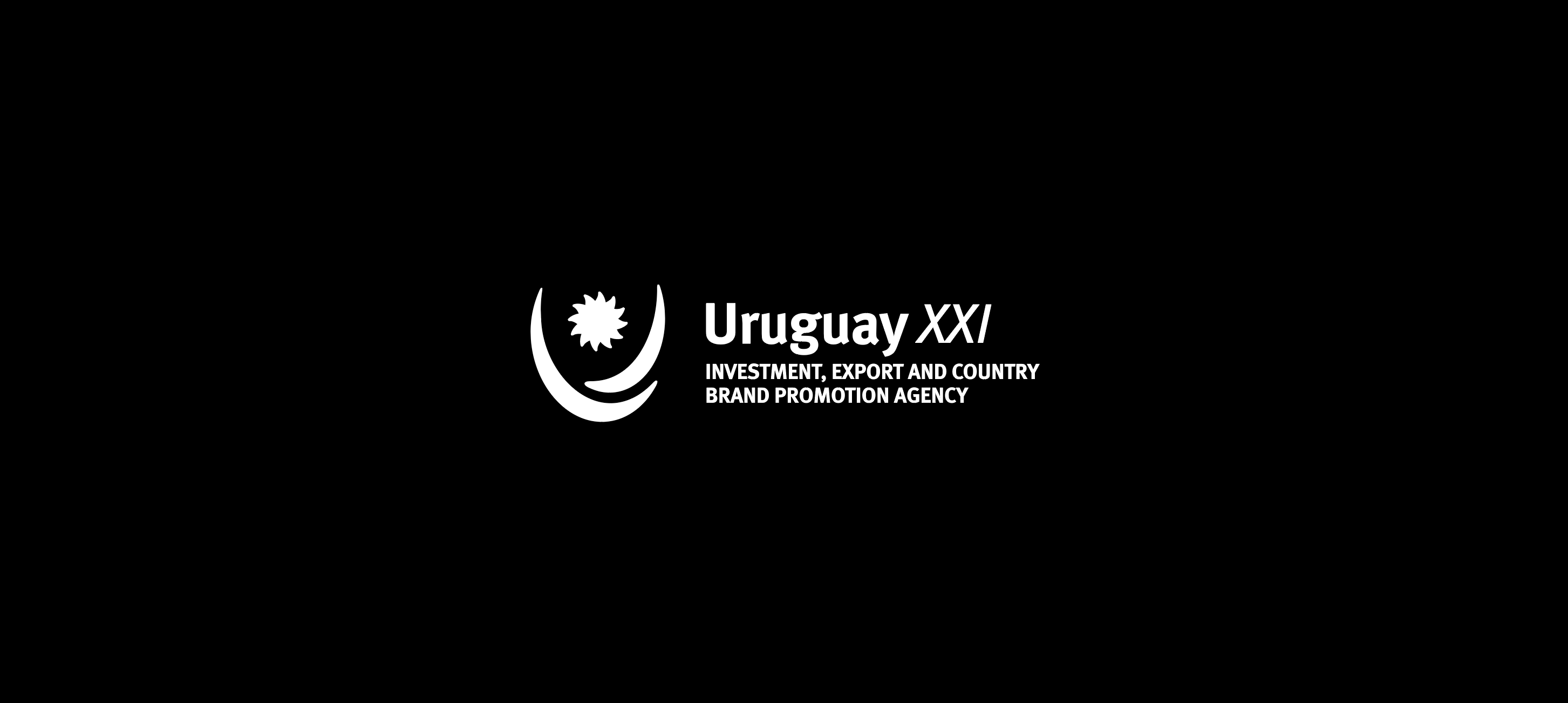 URUGUAY ON THE SHORT LIST OF THE MOST ADVANCED COUNTRIES IN THE AMERICAS
Publication date: 31/03/2021
Uruguay is among the first to complete vaccination of its population against the virus by 2021.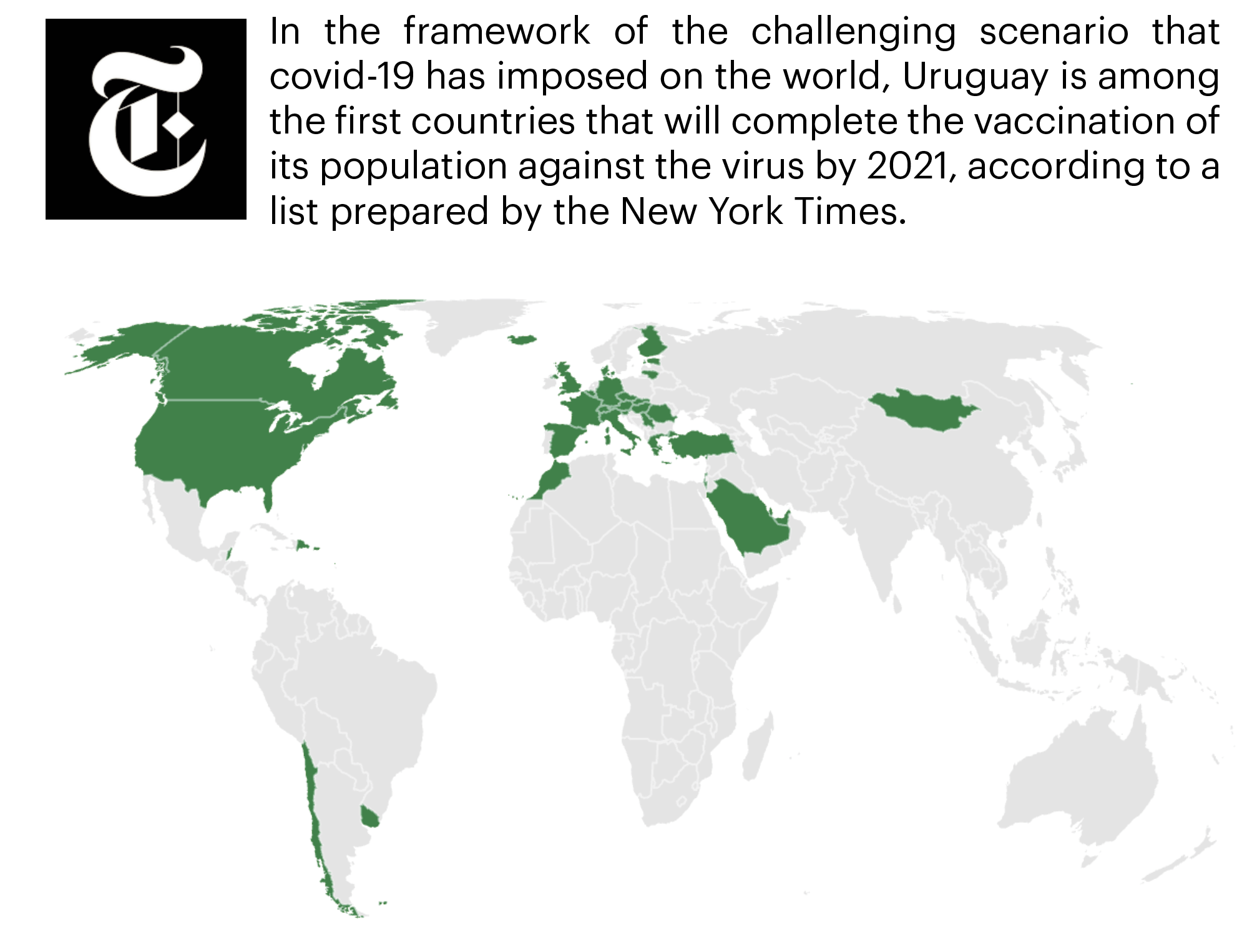 At this rate, Uruguay could be the 9th
country in the world to achieve herd
immunity, with 70% of the population
vaccinated with two doses.


Uruguay: second country in the world
with vaccine doses administered per 100 people
According to Oxford University's Our World in Data, Uruguay is one of the countries that has made the most progress in immunizing its population. 


Real-time vaccination
monitoring
Transparency and trust also define the vaccination process in Uruguay with a a real-time, publicly accessible vaccination monitor on the website monitor.uruguaysevacuna.gub.uy that reports the vaccination events carried out in the country.